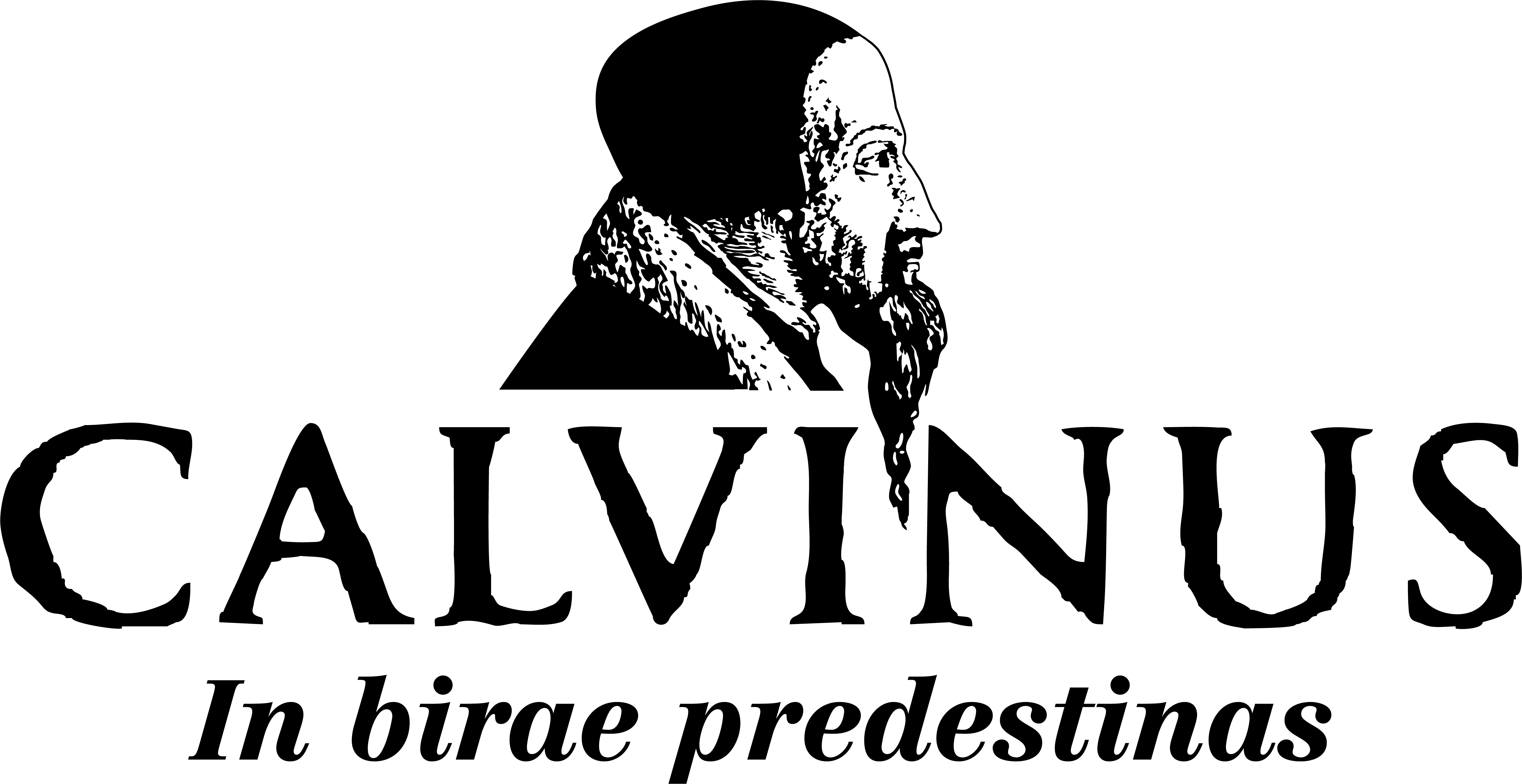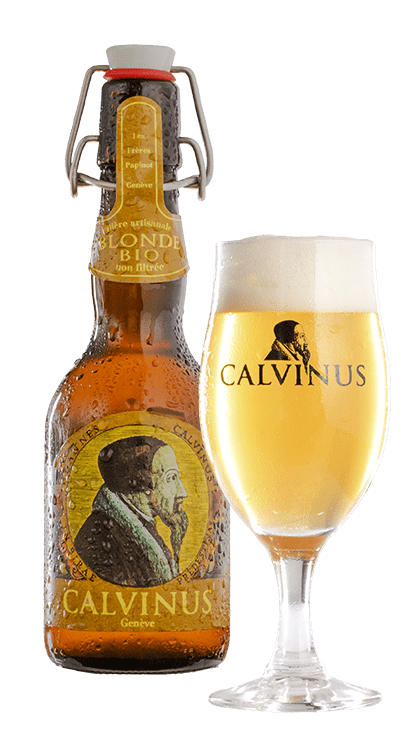 A 5.2% organic lager of low fermentation, unfiltered, based on a selection of different barley malts and hops, all from controlled organic farming.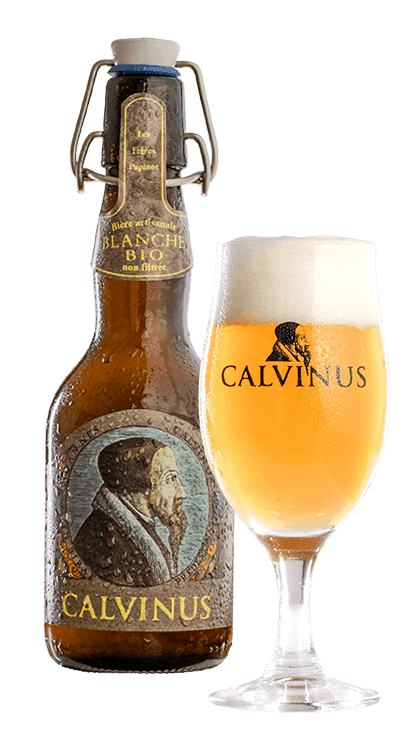 A white beer 5.2% on lees, based on wheat and malted barley, refermented in the bottle with fresh yeast, lightly spiced with coriander and orange peel giving it a refreshing and lightly acidic character.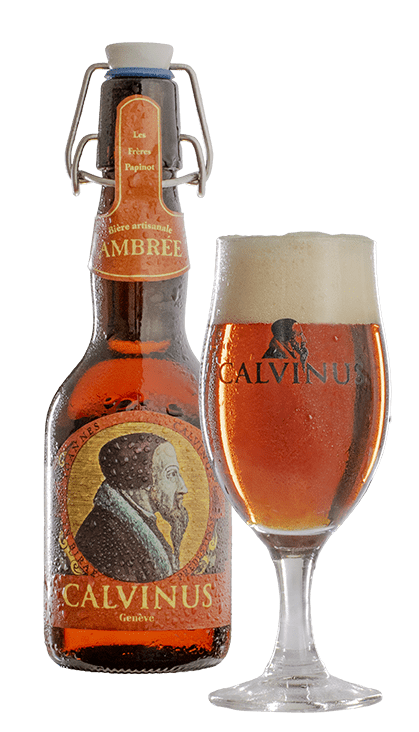 A spring beer with amber tints 4.8%. Discrete hops notes make it a rather sweet and not very bitter beer with hazelnut aromas.
A 6% dark beer of the "stout" type of double fermentation, first high then low, brewed with four barley malts, two of which are very roasted, giving it a complex taste with aromas of coffee and licorice.